Quality of Life and Benefits
Do you want to change the face of wideband high capacity wireless communications? Then escape your current employment and be challenged with some of the toughest problems at Escape Communications.
Our technology recently enabled the first public demonstration of a 10 Gbps backhaul link, our technology has powered low latency trading platforms, and our technology enables high capacity protected communications for the US military.
Escape Communications is located in Torrance California, just a few short miles from the beautiful beaches of Hermosa, Redondo and Manhattan in the South Bay of Los Angeles County.
Escape Communications believes our people are the heart and soul of the company and provide the key to our customer's happiness. Consistent with this belief, we provide challenging design opportunities for cutting-edge wireless communications products in the telecommunications and space communications industries. Escape is a small company, where engineers get the opportunity to wear many hats and learn many disciplines. Team members are able to grow professionally and face different challenges every day. We are growing, and we are looking for exceptional, motivated engineers to grow with us.
Our benefits package is exceptional. Come talk to us today!
Company benefits offered include:
– Group health, dental, and vision insurance for employee and family
– Life Insurance and AD&D
– Long-term disability insurance
– 401K Retirement Savings Account
– Flexible spending account
– Employee Assistance Program
– Holidays, vacation, and sick paid time off
– Wellness and digital vitality program
Escape is an equal opportunity employer.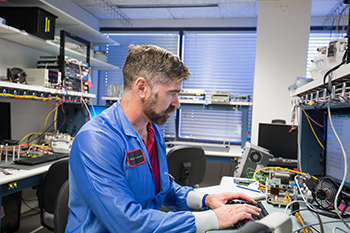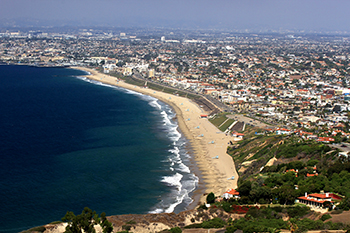 Open Positions: